"NOTHING HAPPENS IN THE PHYSICAL BEFORE IT HAPPENS IN THE SPIRIT."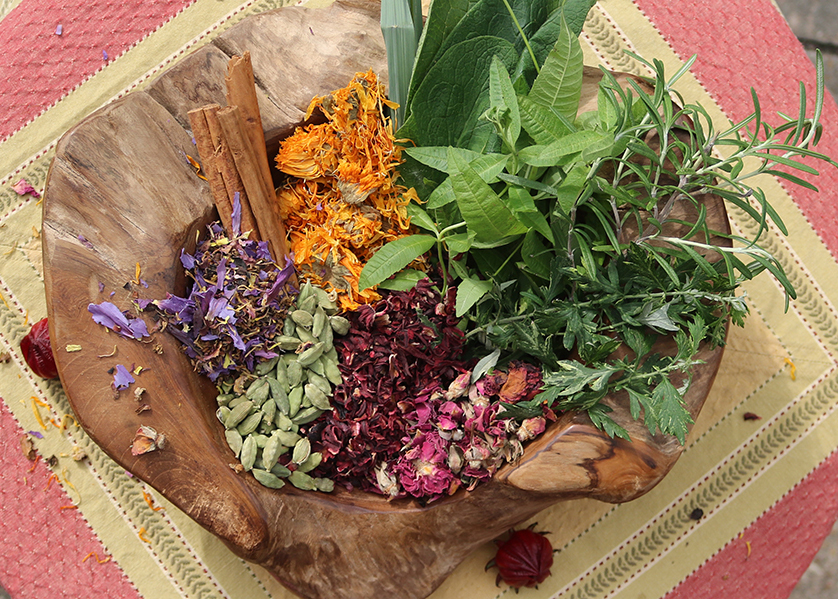 TRADITIONALAFRICAN
MEDICINE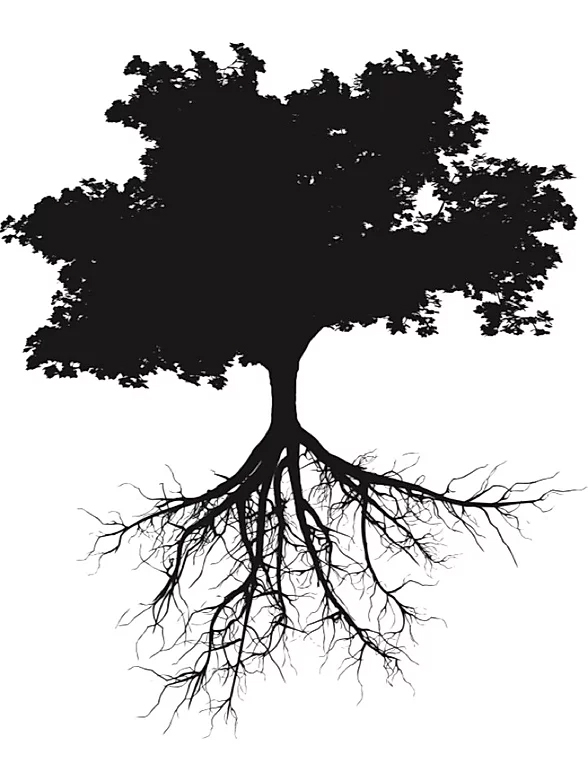 Traditional African Medicine (TAM) is an old-world healthcare system encompassing indigenous herbalism and spirituality that provides as an accessible and affordable health resource for the community. In the African culture, disease is associated to the lack of balance between an individual's social environment and their spirituality: sickness does not come without warning. Traditional Naturopaths employ natural healing methods, like autophagy, nutrition, prayer, meditation and the use of comprehensive herbal medicines made from organic and wild-crafted leaves and roots for healing, to encourage an alignment between the physical and spiritual self.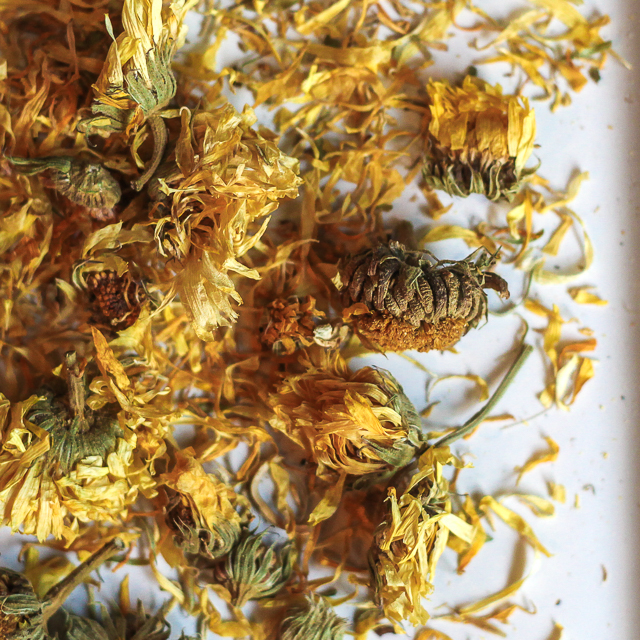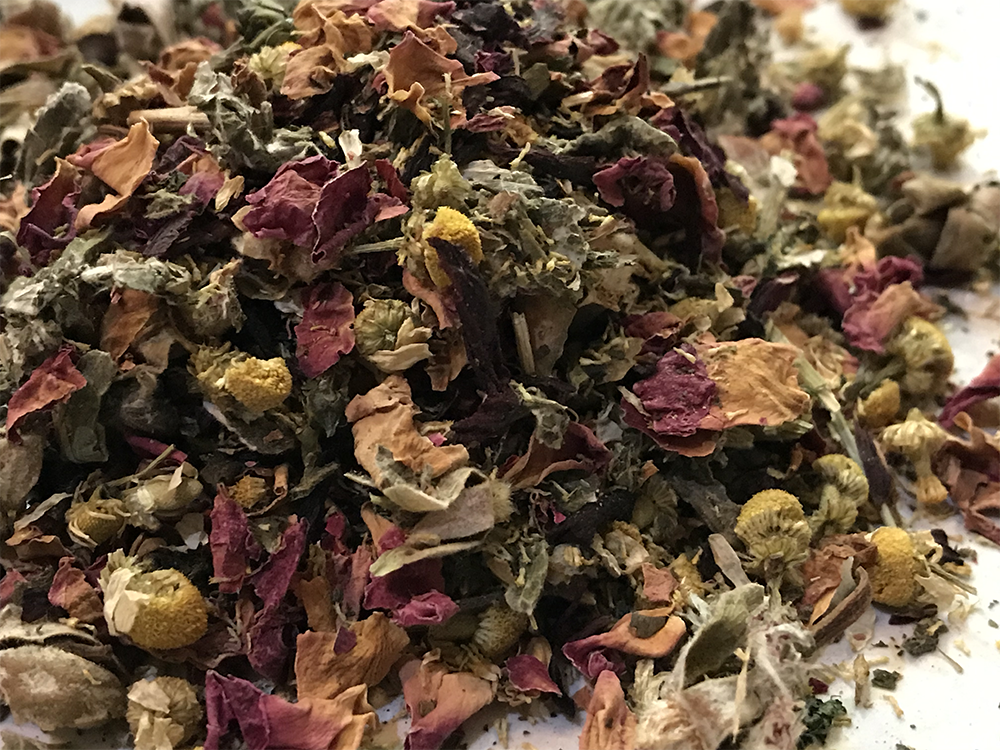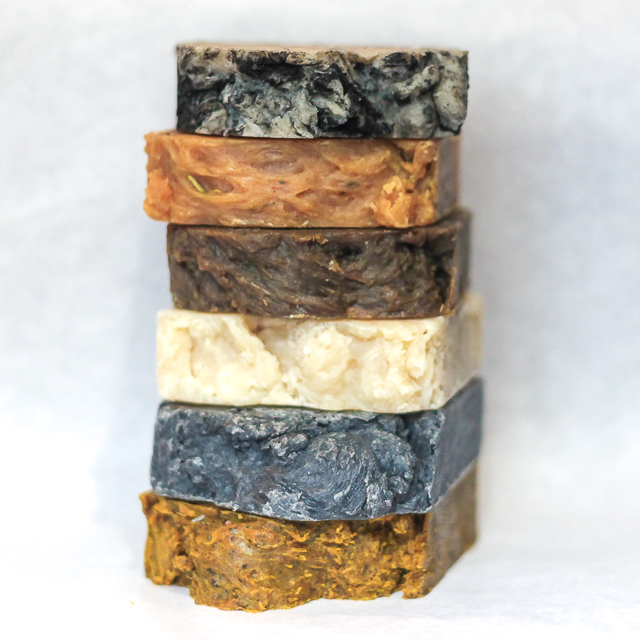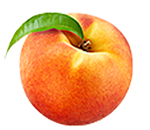 Auntie Peaches, the first African-American owned Natural and Organic Herbal Apothecary, located in Historic Springfield of Jacksonville, Florida founded by Dr. Eshanda James Nwamara, Ph.D., PSc.D., provides as a health resource to the local community.  At Auntie Peaches, we aim to help individuals and families make informed decisions about their health initiatives by presenting fair information and knowledge about the benefits of botanical medicine.  As a conflict analysis + resolution practitioner, our chief naturopath, Dr. Nwamara incorporates an interesting perspective in the field of herbal medicine.  In this grass-roots, naturopathic practice, Dr. Nwamara helps individuals understand disease as an "intrapersonal conflict".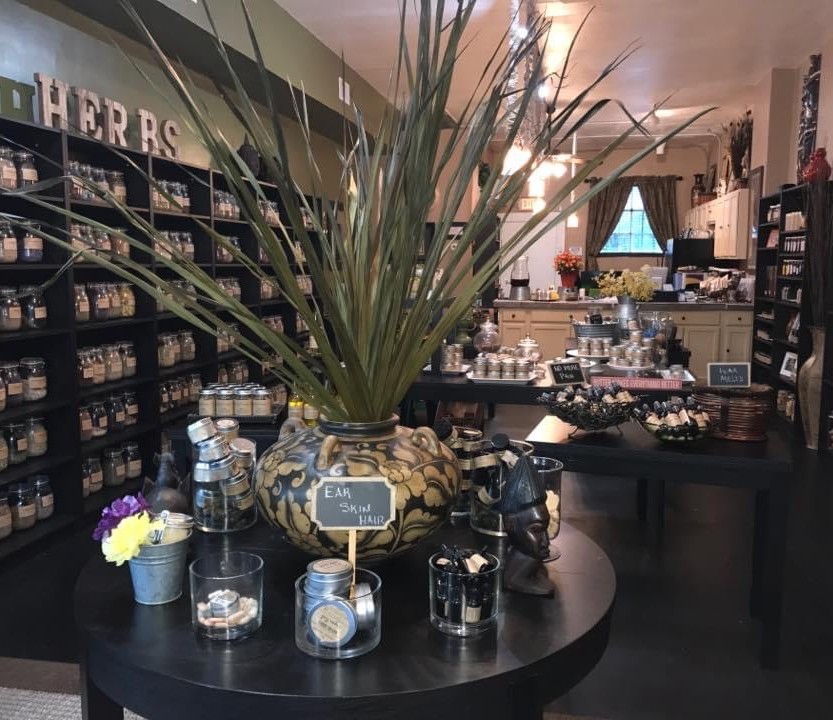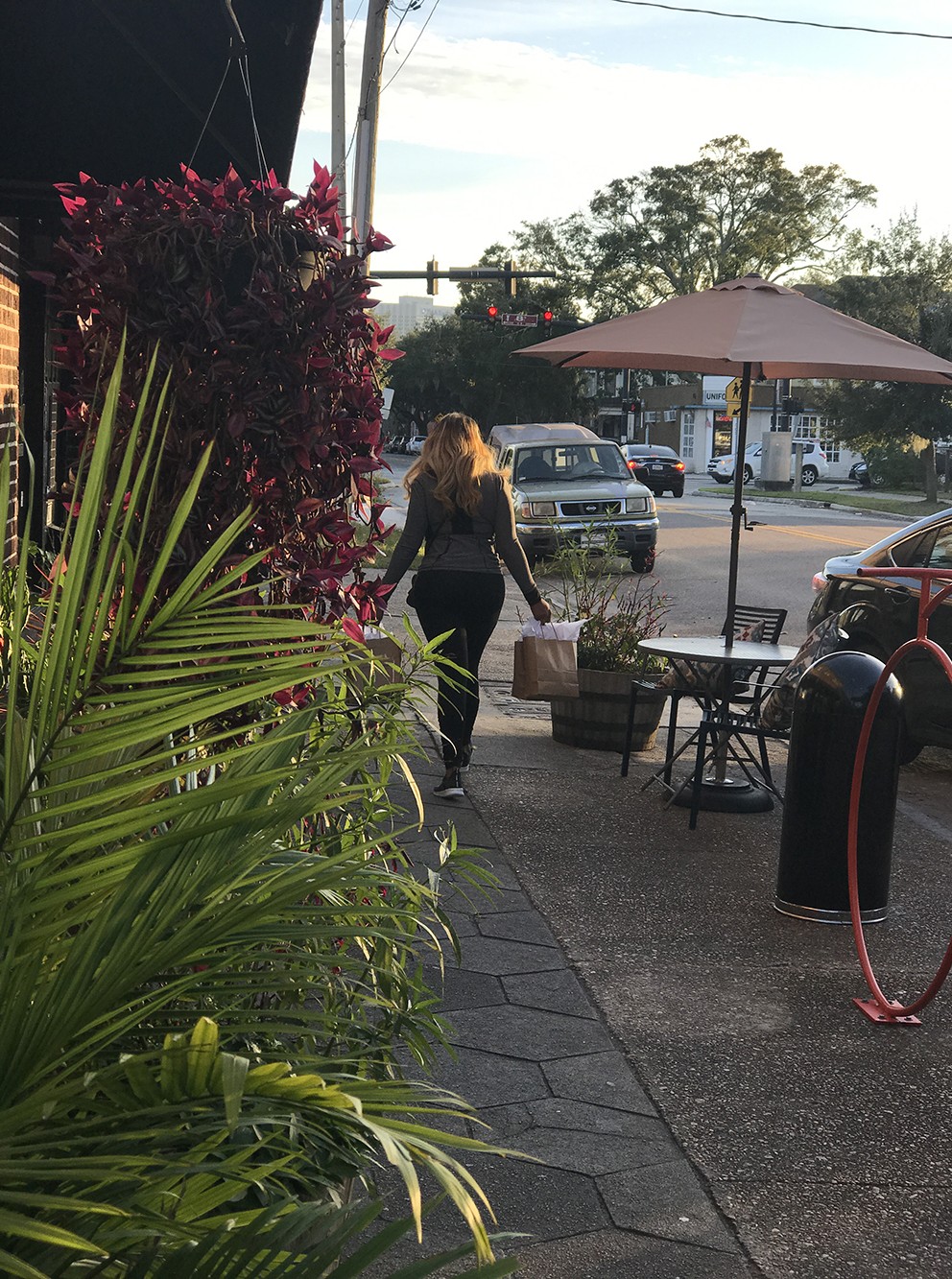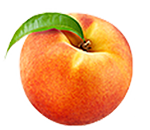 SHOP
AUNTIE PEACHES
ONLINE NOW!
FOR SPECIAL REQUESTS & ORDERS